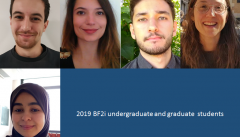 Research focus and expertise
Bienvenue aux nouveaux étudiants
Le laboratoire est ravi d'accueillir quatre nouveaux étudiants de Master et un nouveau doctorant.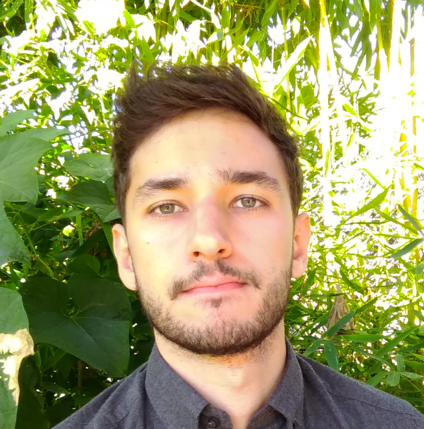 Sylvain Benhamou
PhD student between BF2i and LBBE
J'ai réalisé mon parcours académique à l'université de Nice et l'université Paris-Saclay, où j'ai étudié l'agro-écologie et la biologie végétale. Au cours de ce cursus, j'ai développé un grand intérêt pour les insectes ravageurs des cultures. J'ai eu la chance de pouvoir aborder cette thématique sous plusieurs angles lors de mes stages portant sur la structure des communautés dans les agrosystèmes, le développement d'outils de bio-contrôle et les phénomènes de résistance aux insecticides. 
Aujourd'hui, je m'intéresse plus particulièrement à la biologie de ces organismes dans le cadre des symbioses insectes-bactéries. Ces associations peuvent favoriser des changements rapides des traits phénotypiques de l'hôte, notamment par la contribution physiologique des symbiotes. De plus, des variations dans la composition des cortèges symbiotiques entre individus peuvent être associées à des barrières pré- et post-zygotiques. 
L'objectif de mon projet de thèse est de déterminer si et comment les symbiotes jouent un rôle dans la diversification écologique et la spéciation des insectes ravageurs, notamment par le biais de leur utilisation des plantes cultivées et leur choix de partenaire. Cette étude porte sur l'aleurode du tabac Bemisia tabaci, un complexe de plus d'une trentaine d'espèces morphologiquement indiscernables, dont la taxonomie a fait l'objet de controverses importantes. B. tabaciprésente une très forte diversité symbiotique, avec sept symbiotes identifiés à ce jour, mais le rôle qu'ils jouent chez cet insecte envahissant reste encore méconnu.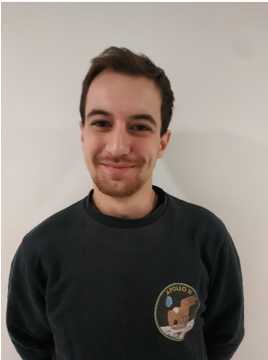 Théo Chancy
Master 1
I am an undergraduate student at BF2i, preparing a Master degree in Biology, and more specifically in integrative pathophysiology at the EPHE. My project is to characterize small RNAs pathways involved in the regulation of TEs in germ, soma and bacteryocyte (an organ housing the endosymbiote, Sodalis pierantonius) of Sitophilus oryzae.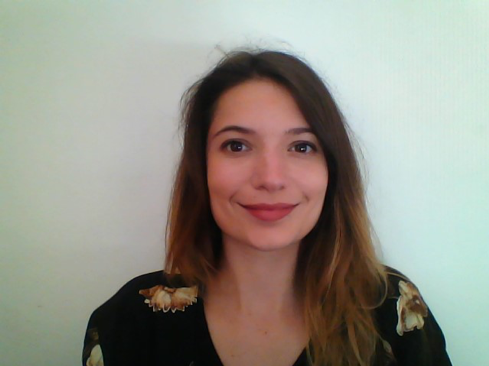 Caroline Blanc
Master 2
I am an undergraduate student in the second year of a Master's degree in Biology at the University of Lyon 1 Claude Bernard, with a specialization in genomic and evolutionary biology. My project at the BF2I laboratory focus on understanding the regulation of transposable elements in the rice weevil, Sitophilus oryzae, an non-model species. To this end, I study the regulation of transposable elements by a class of epigenetic mechanisms called small RNAs in both soma and germline. This internship allows me to complete my education, but also to take my first steps in the world of Research, hopefully leading me to the to a PhD in Genomics.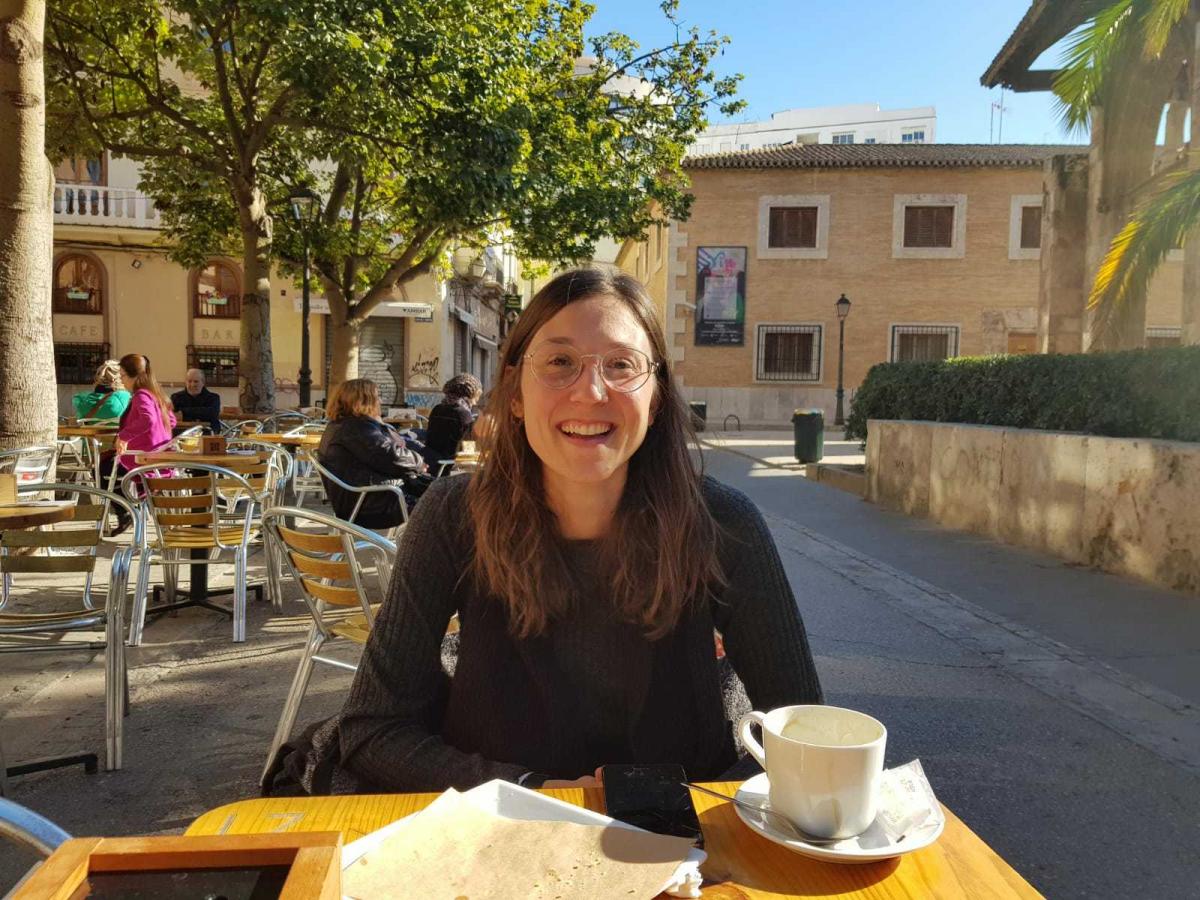 Blanca Soriano Saiz
Master 2
My name is Blanca Soriano Saiz and I am doing a Master in Microbiology at the University of Lyon 1 in parallel with my fifth year at the Engineering school INSA de Lyon. I am currently doing an internship at the BF2i laboratory in order to increase the understanding of the molecular basis of the interactions existing between the rice weevil Sitophilus oryzae and its endosymbiotic bacteria Sodalis pierantonius.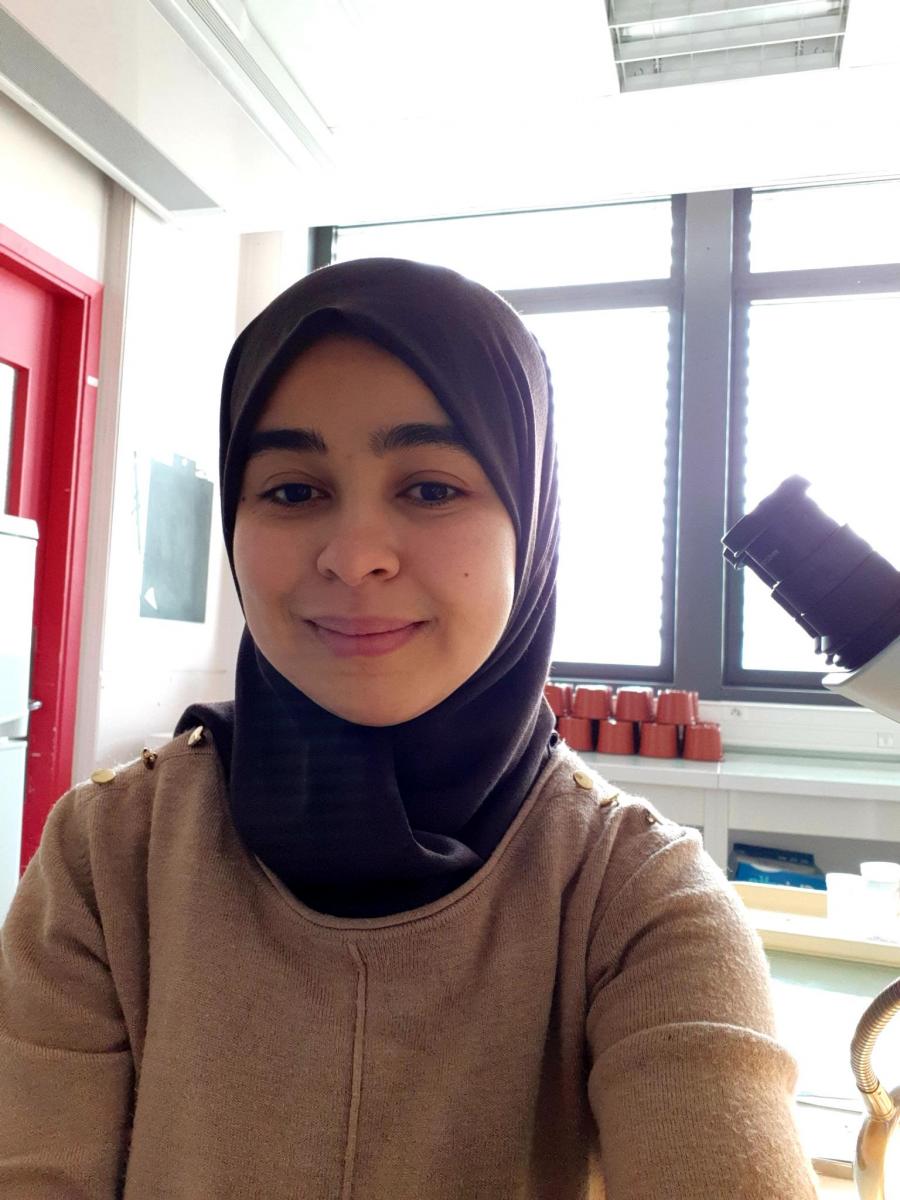 Meriem Debbache
Master 2
Je fais un master 2 Professionnel en Bio-imagerie à l'université Claude Bernard Lyon1. Dans le laboratoire BF2i, je participe à la visualisation fine en 3D de la symbiose intracellulaire du charançon Sitophilus spp.